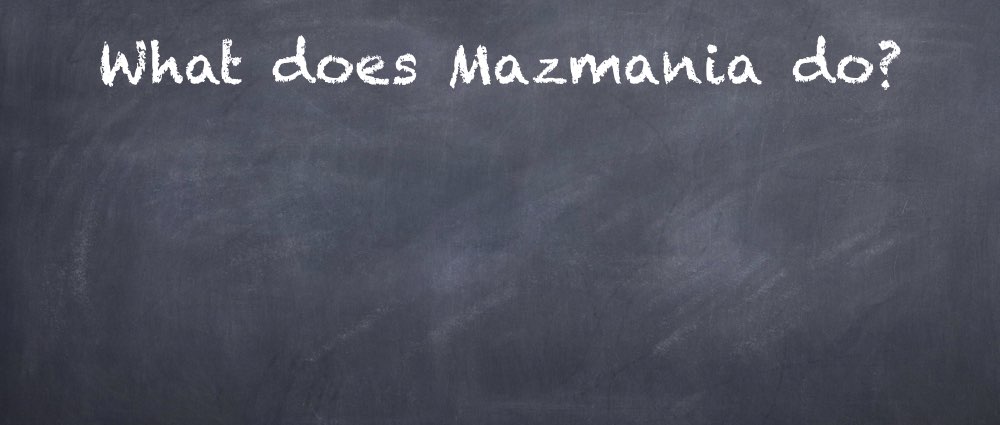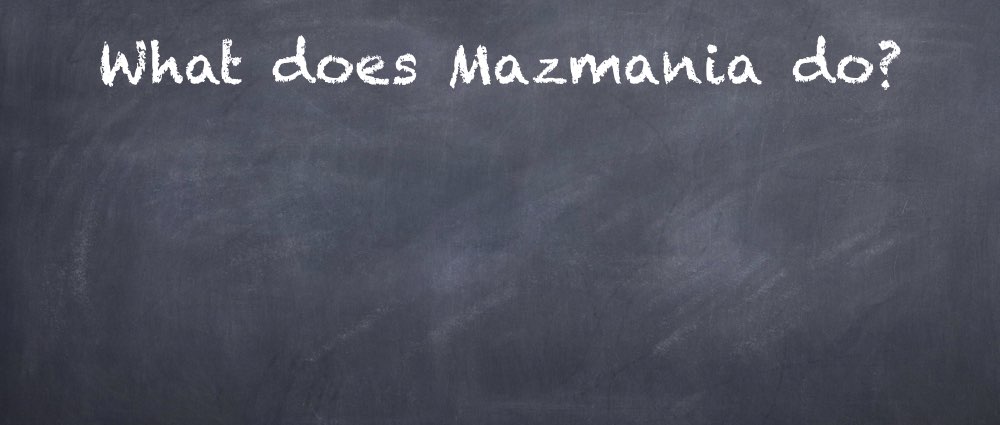 Skillset
Audio/Visual presentations
Content management
Copywriting
Database development
Digital marketing consulting
Digital signage
Email marketing
Integrated campaigns
Media buying
Pay-per-click advertising
Photography
Photo editing
Publicity
Search engine marketing
Search engine optimization
Social media
Videography
Video editing
Website building
Website rebuilding
Website renovation
Writing and editing
Experience
Agency Expertise

Healthcare Marketing

Digital Signage

eCommerce Experience

Full-Spectrum Service

Our greatest strength is giving clients advice and opinion on what they have identified as problems they want to address, and giving them advice and services that are in their best interest, even if it's counter-productive to keeping them as long-term clients.
Many people come at you with packaged solutions and some are useful and necessary, while others are irrelevant and unused. Over the years we have helped many clients who need parts of what we do but not all of what we do. We have helped clients see behind the curtain and cut through the crap to determine what is worthwhile and what is not.
Having performed a wide range of services for clients, both in-house and from the agency side, Mazmania Creative Services has a unique perspective clients have found valuable. Integrating certain things, like video, into websites, social media, email marketing, digital signage and internal content channels is another area where we can add tremendous value.
If you work with us on one project it often leads to work in other areas, so we are confident taking a small problem and handling it for you because we know it often doesn't end there.
Feel free to email John Mazurkiewicz or call him at 201-838-5635 to discuss the problem that's on your mind and we can help you from the strategic level down to the most minute details.