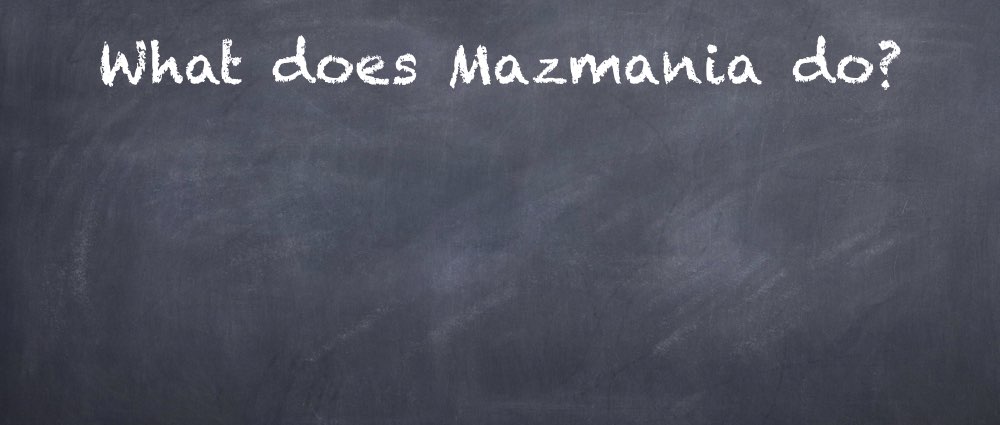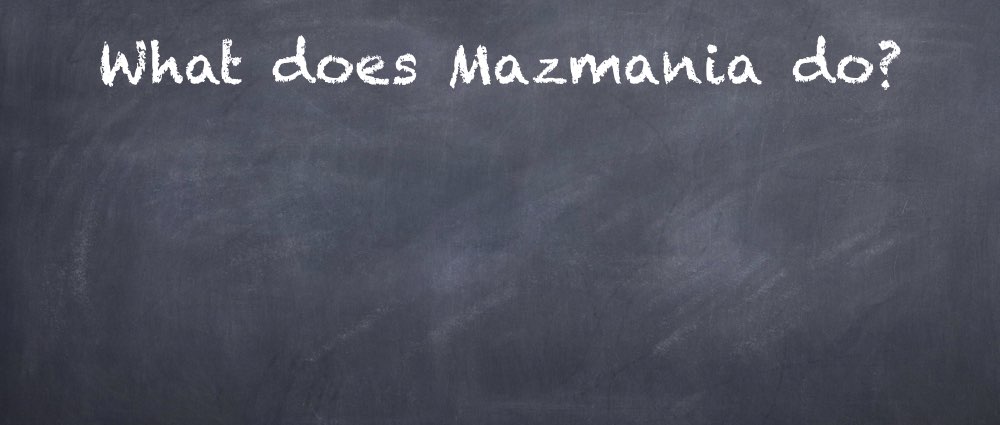 Skillset
Audio/Visual presentations
Content management
Copywriting
Database development
Digital marketing consulting
Digital signage
Email marketing
Integrated campaigns
Media buying
Pay-per-click advertising
Photography
Photo editing
Publicity
Search engine marketing
Search engine optimization
Social media
Videography
Video editing
Website building
Website rebuilding
Website renovation
Writing and editing
Experience
Agency Expertise

Healthcare Marketing

Digital Signage

eCommerce Experience

One of our greatest strengths is listening to a potential client's problems and offering advice, recommendations and services that are creative and affordable.
Many consultants offer packaged solutions. Some may be useful and necessary, while others are overkill for a client with a specific problem. All of our work is customized to your individual problem, issue or stated direction. Most times, clients also want to see behind the curtain and cut through the fog to determine what is worthwhile and what is not.
Performing a wide range of services for clients, both on-site and off-site, Mazmania Creative Services has a unique perspective clients have found valuable. One example is integrating video. Incorporating video into websites, social media, email marketing, digital signage and internal content channels are ways we can add tremendous value to your marketing efforts.
If you need one problem solved it often leads to work in other areas, so taking on a small problem for you is how many of our clients come to Mazmania.
Feel free to email John Mazurkiewicz or call 201-838-5635 to discuss the problem you need help solving. You'll find help from the strategic level down to the smallest details.